[News]
Archaeological news (4-Apr-2019)
New on the website (22-May-2019)
[Getting started]
Visiting the ruins (plus PDF tourist guide)
Introduction to Ostia
The excavations
Ostia seen from the sky
Ostia - A Mediterranean port
[Video pages]
Our movies (8)
AIRC movies (8)
Computer reconstructions (3)
Documentaries (2)
Excavations (5)
Guy de la Bédoyère's movies (20)
Lectures (4)
Portus project movies (6)
Restoration (3)
Related movies (1)
[The archaeological remains]
Topographical dictionary of Ostia
(descriptions of all buildings; topics)

Portus (the harbour district)
The necropolis of Portus

Virtual museum
Photo galleries
Plans, engravings, reconstructions
[Ancient written sources]
Texts
Graffiti
Inscriptions
[Research]
Bibliography
Excavations, colloquia, researchers
Full-text books and articles
[Related links]
Varia
[Contact us]
Facebook group, e-mail
[Parco Archeologico di Ostia Antica (official)]
Website.
Facebook page.
---
This is a not-for-profit, scientific website. Downloading, printing, or duplicating in any way material on this website for commercial purposes is forbidden.
Photographs are made available at the discretion of the Parco Archeologico di Ostia Antica. Those who wish to publish photographs should contact the Parco Archeologico di Ostia Antica.
---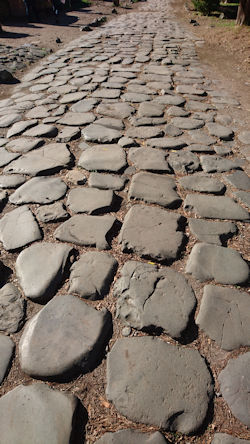 Presentation of the website (video from 2010)
---
Have a look at some of our movies, with presentations of archaeological research
---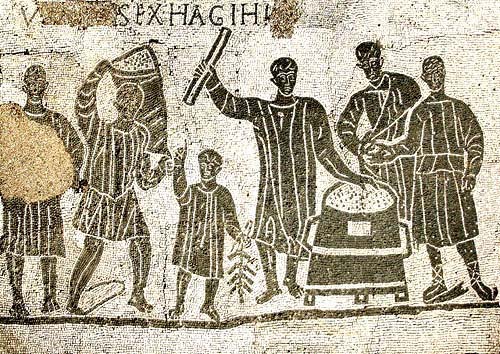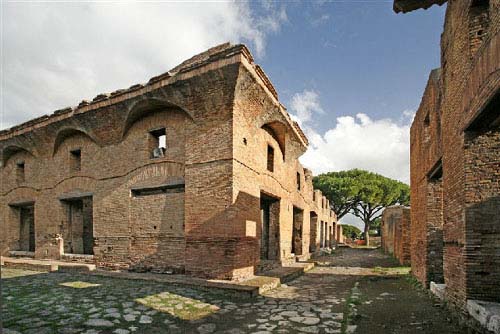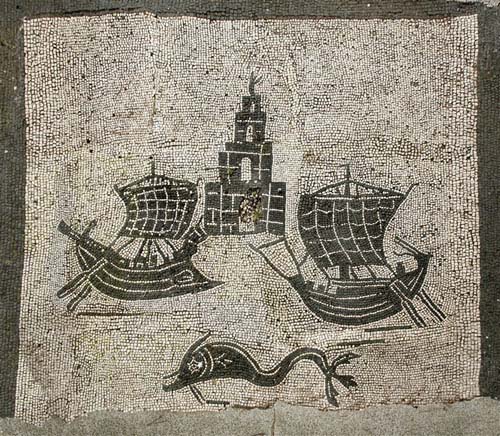 ---

---
---
Important recent books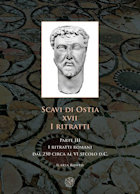 I. Romeo, "I ritratti romani dal 250 circa al VI secolo d.C.", Firenze 2019.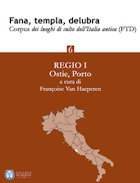 F. Van Haeperen, "Corpus dei luoghi di culto dell'Italia antica - Ostie, Porto", Paris 2019. Full text: click here.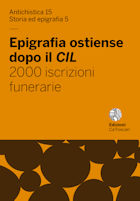 M.L. Caldelli (ed.), "Epigrafia ostiense dopo il CIL. 2000 iscrizioni funerarie", Venezia 2018. Catalogo Epigrafico online: click here.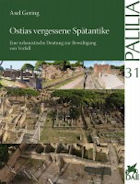 Axel Gering, "Ostias vergessene Spätantike. Eine urbanistische Deutung zur Bewältigung von Zerfall", Wiesbaden 2018.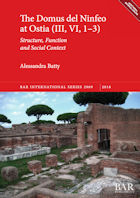 Alessandra Batty, "The Domus del Ninfeo at Ostia (III, VI, 1-3). Structure, Function and Social Context.", Oxford 2018.
Click here for the archive of
important recent books.