[News]
Archaeological news (7-Jun-2020)
New on the website (23-Jul-2020)
[Getting started]
Visiting the ruins (plus PDF tourist guide)
Introduction to Ostia
History of the excavations
Interviews and travellers' accounts
Ostia seen from the sky
Ostia - A Mediterranean port
[Movies]
Twenty short walks, with Guy de la Bédoyère
In-depth, American Institute for Roman Culture
In-depth, with Jan Theo Bakker
Documentaries, lectures and teaching
Recent excavations and restoration
Ostia as it is and as it was
The oldest movies of Ostia
The Portus project
[The archaeological remains]
Topographical dictionary of Ostia
(descriptions of all buildings; topics)
Maps, plans, engravings, reconstructions
Virtual museum
Photo galleries
[The harbour - Portus]
Introduction to Portus
History of the excavations
Topographical dictionary of Portus
The Isola Sacra necropolis

[Ancient written sources]
Texts
Graffiti
[Research]
Bibliography
Special texts
Projects, colloquia, researchers
[External links]
Ostia, maritime trade, research, libraries
[Contact us]
Facebook group, e-mail
[Parco Archeologico di Ostia Antica]


Website.


Exhibitions.


Stories of Ostia.


Lectures.


Facebook page.
---
This is a not-for-profit, scientific website. Downloading, printing, or duplicating in any way material on this website for commercial purposes is forbidden.
Photographs are made available at the discretion of the Parco Archeologico di Ostia Antica. Those who wish to publish photographs should contact the Parco Archeologico di Ostia Antica.
---

---
Essential reading about Ostia:
Russell Meiggs, Roman Ostia, Preface, contents, 1-80; 81-180; 181-280; 281-380; 381-480; 481-580; 581-598, indexes, Plates I-XXVIII; Plates XXIX-XL, Oxford 1973.
Carlo Pavolini, A Survey of Excavations and Studies on Ostia (2004-2014), JRS 106 (2016), 199-236
---
Have a look at some of our movies:
A Roman bakery explained
Mysterious travertine stones
---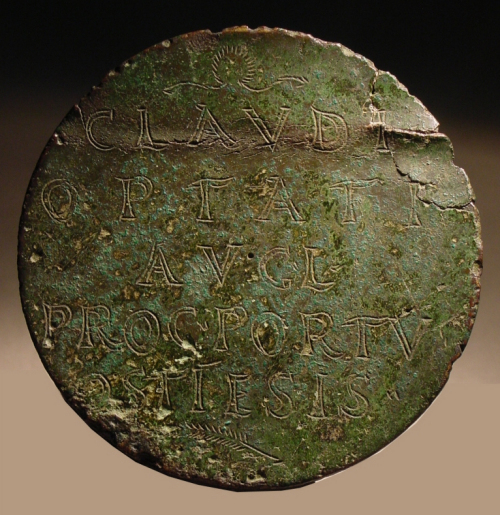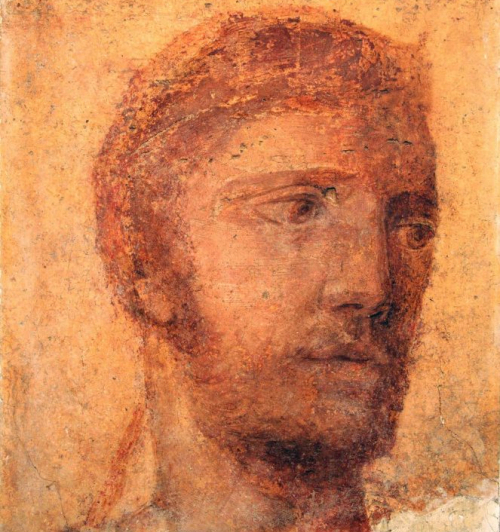 ---

---
---
Recent books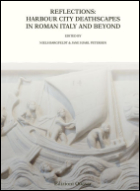 Niels Bargfeldt - Jane Hjarl Petersen (eds.), "Reflections: Harbour City Deathscapes in Roman Italy and Beyond", Roma 2020. Contents: click here.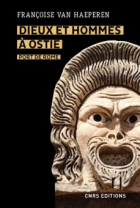 Françoise van Haeperen, "Dieux et hommes à Ostie, port de Rome - (IIIe s. av. J.-C. - Ve S. apr.J.-C.)", CNRS 2020.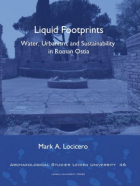 Mark Locicero, "Water, Urbanism, and Sustainability in Roman Ostia", Leiden 2020. Full text: click here.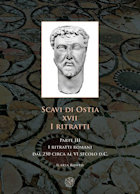 I. Romeo, "I ritratti romani dal 250 circa al VI secolo d.C.", Firenze 2019.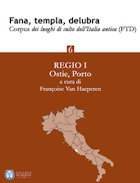 F. Van Haeperen, "Corpus dei luoghi di culto dell'Italia antica - Ostie, Porto", Paris 2019. Full text: click here.